Hey all,
Just a quick post to share some photos from the recording of the new album.
We were thrilled to have one of the best photogs in the area, Julian Parker-Burns come by Spirithouse Studio and take some pics of the sessions. You can see the whole album of 24 pics here.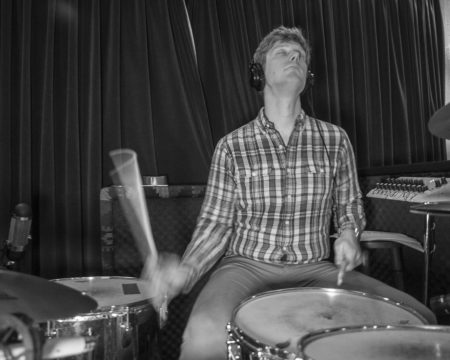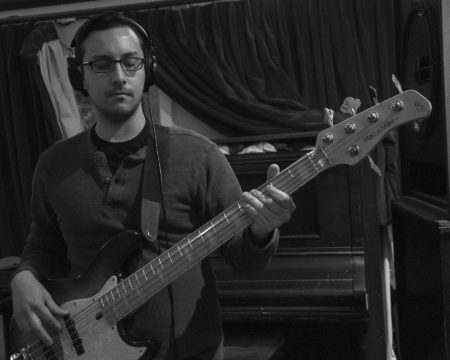 Photo above is Danny Bernini who is recording and mixing the album.
We had a great show on First Night at The Parlor Room. Thanks to all who packed the place for each of our two sets.
Here's a vid of one of the new songs on the album, "Keys To The Kingdom"
We hope to have recording finished by the weekend and then it's mixing time. I promise to share some snippets of what we've been working on during this brutally cold winter for our summertime release. And don't forget to mark Friday, June 22 on your calendar. That's going to be our album release party at Fort Hill Brewery in Easthampton!!! More details to come.
Rock on and see you at the shows!
~FAJ